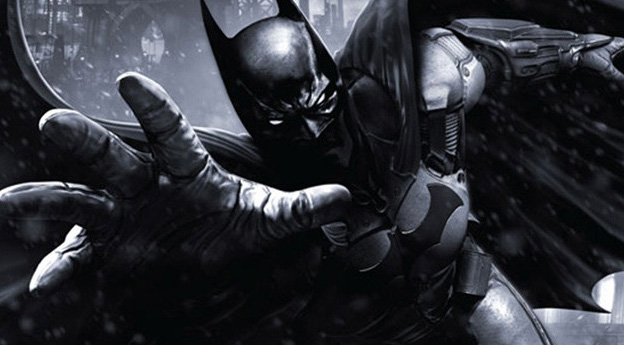 It seems that not everyone has faith in WB Montreal.
The more I learn about Warner's upcoming Batman title, the less optimistic I become. I'm certainly not willing to write the game off just yet, but there are a couple of things that genuinely concern me.
Arkham City ended with a weighty exclamation point, and the Harley Quinn DLC proved that the storyline had more meat. But now Warner is winding back the clock, which keeps the players in the dark about Batman's reaction to the events of Arkham City.
The writer makes some valid points, but nothing we haven't discussed here. He goes on to claim
Origins
may simply be a "filler title", but I think most of us can disagree with that. From everything we've seen, I'm excited about what WB Montreal has to offer.
What do you think? What concerns you most about the latest installment in WB's Arkham franchise?
Source