Fantastic Four/FF by Jonathan Hickman - 6/10
Sadly not as good as i was hoping for. Out of everything ive read from Hickman i think the usually criticism of him focusing too much on high concept ideas at the expense of characterisation and development applied to this run of his more than any other.
And its not like he's incapable of doing character stuff as I found the odd issue he'd do that was more in that wheelhouse to be some of the more enjoyable parts - Johnny and Peter as roommates for instance.
He writes a mean Doom though.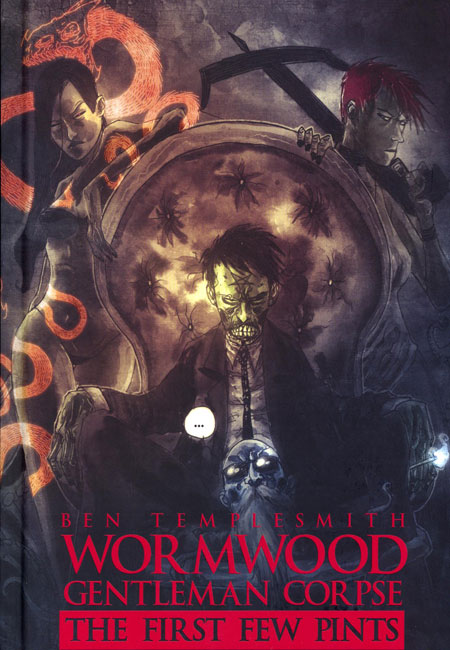 Wormwood: Gentlemen's Corpse - The First Few Pints - 8/10
Really liked this. Templesmiths art just drips mood and atmosphere and he writes a funny if slightly disgusting yarn. Sort of a blend of BPRD and Hellblazer with emphasis of the Lovecraft-ian elements, whilst drunk.
Only complaint is id have liked a bit more material to flesh out the supporting cast and explore their background. As is, i felt it was kinda glossed over and i dont believe theres anymore content out there at present