Warner Bros Home Entertainment has announced a 25th Anniversary Blu-ray edition of Batman, the 1989 Tim Burton classic starring Michael Keaton and Jack Nicholson.
The special edition will come with Diamond Luxe packaging, and a short on the film's marketing and merchandising titled "Batman: The Birth of the Modern Blockbuster." It will be released November 11 for $25.
http://www.ign.com/articles/2014/08/14/ ... -announced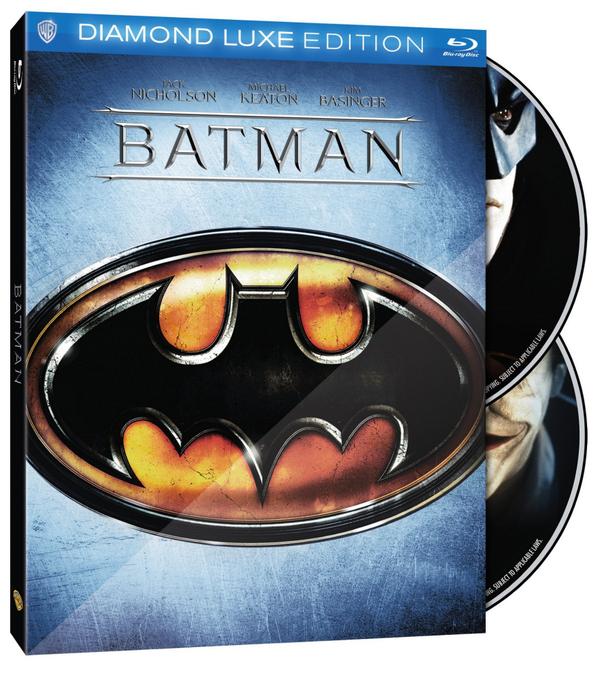 Who will be picking this up? I already got a deluxe Blu-Ray of it packaged with a booklet so I'll probably pass. And it's also bundled with the other movies in a Burton/Schumacher Batman film Blu-Ray. Too bad the movie I love way more than it deserves
Batman Returns
doesn't get this much attention.