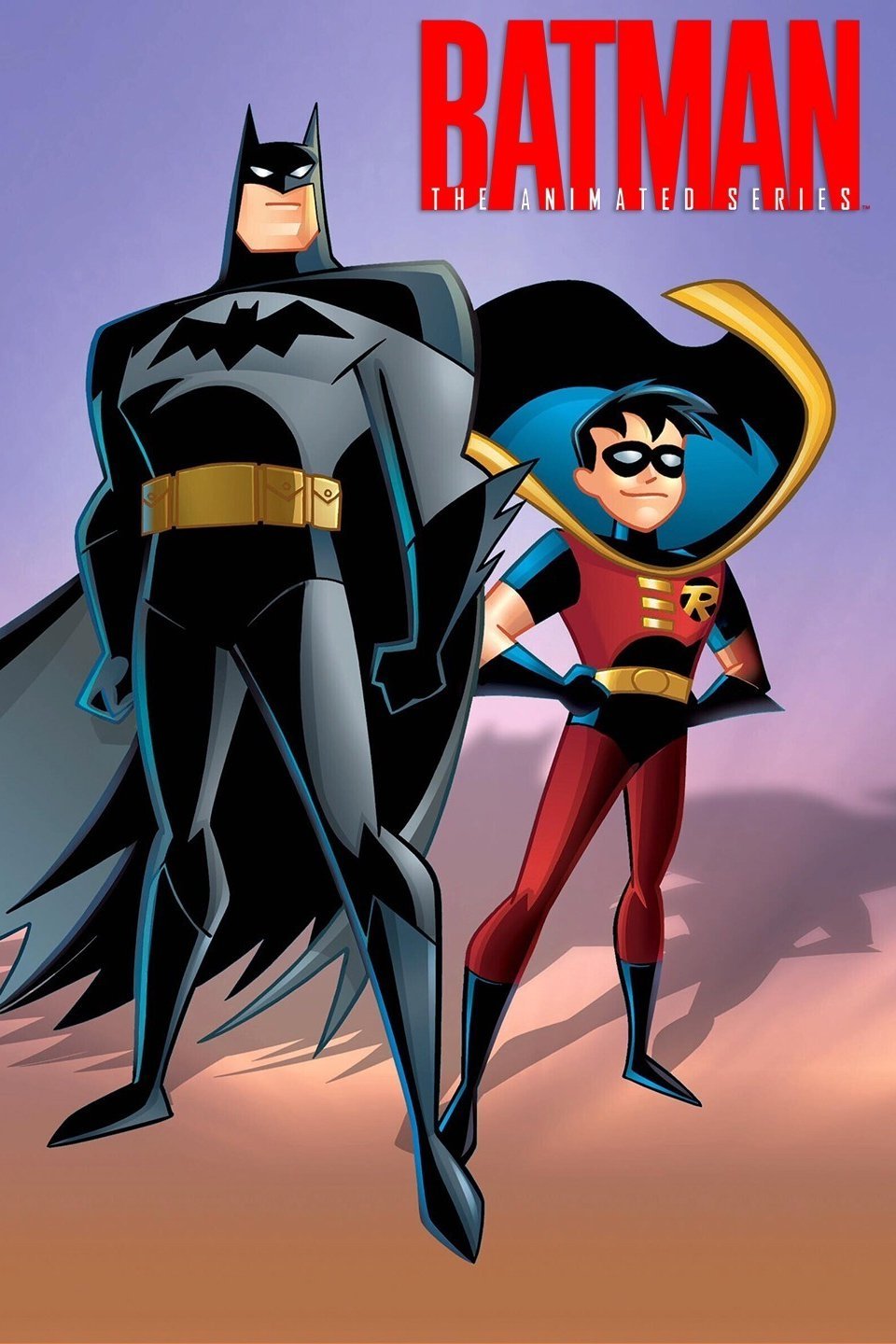 Hey
Arkhamverse
-
Hope you've all been well. I have been overjoyed seeing a lot of you pop back up on the forums lately - hard to believe it's been so long since we were interacting daily.
There have been a lot of rumours lately on a new game reveal, so I have no doubt we will all be coming together again shortly. Instead of waiting, I had another idea in mind.
With the recent release of
Batman: The Animated Series
on
Blu-ray
, I thought it would be a great opportunity to kick off the new year with an
Arkhamverse.com
Watch Party! We'll start from the beginning and watch a new episode weekly with a re-run happening during that same weekly time-frame.
I have the collection, so will be happy to host/stream. I know there will be some copyright issues on
Twitch.tv
, so I'm open to suggestions. Additionally, let me know what times work best for everyone here - I plan to broadcast during the evening in the U.S., but don't want it to be inconvenient for anyone else during the day.
Hope to see you all very soon.
Thanks,
Joe