Hey everyone! Breaking my extended hiatus from the site to show off something that I think you'll all be interested in.
Basically, the wife of the late, great Dwayne McDuffie, Charlotte Fullerton, has set up something called the 'Dwayne McDuffie Fund'. What's that? Well, I'd read
this article
to find out more.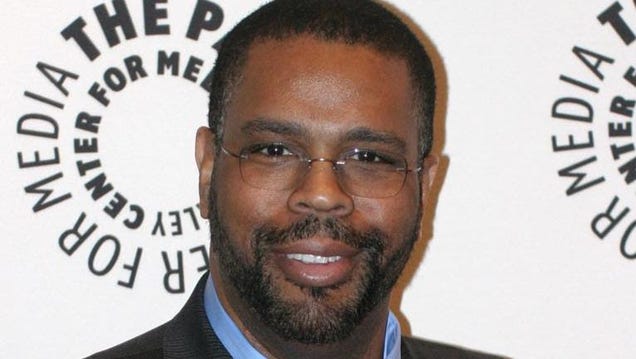 The fund has been created to honour the amazing work McDuffie did throughout the industry, both in animation and on print, and to ensure that his legacy continues. Fullerton hopes that with enough funds, a McDuffie 'Foundation' might even be born. Which is pretty amazing.
I've already donated a wee amount to the fund, but don't worry if you can't. Just spreading the word helps a great deal!
You can donate to the fund here:
https://www.gofundme.com/DwayneMcDuffieFund