Finally my friends, THIS IS possible.
Just as it was possible in games that used DX9 with the tool texmod, now we can do TEXTURE MODS for Arkham Knight with this wonderful tool called Resorep.
You can download the tool here:
https://www.undertow.club/downloads/res ... 54/updates
How to use here:
https://www.undertow.club/threads/tool- ... acer.8402/
Is pretty easy and intuitive to use, there's no much problems but is good download the most recent java virtual machine to work right.
To prove that this is perfectly possible, I will show here the image of a mod I made and also the download link.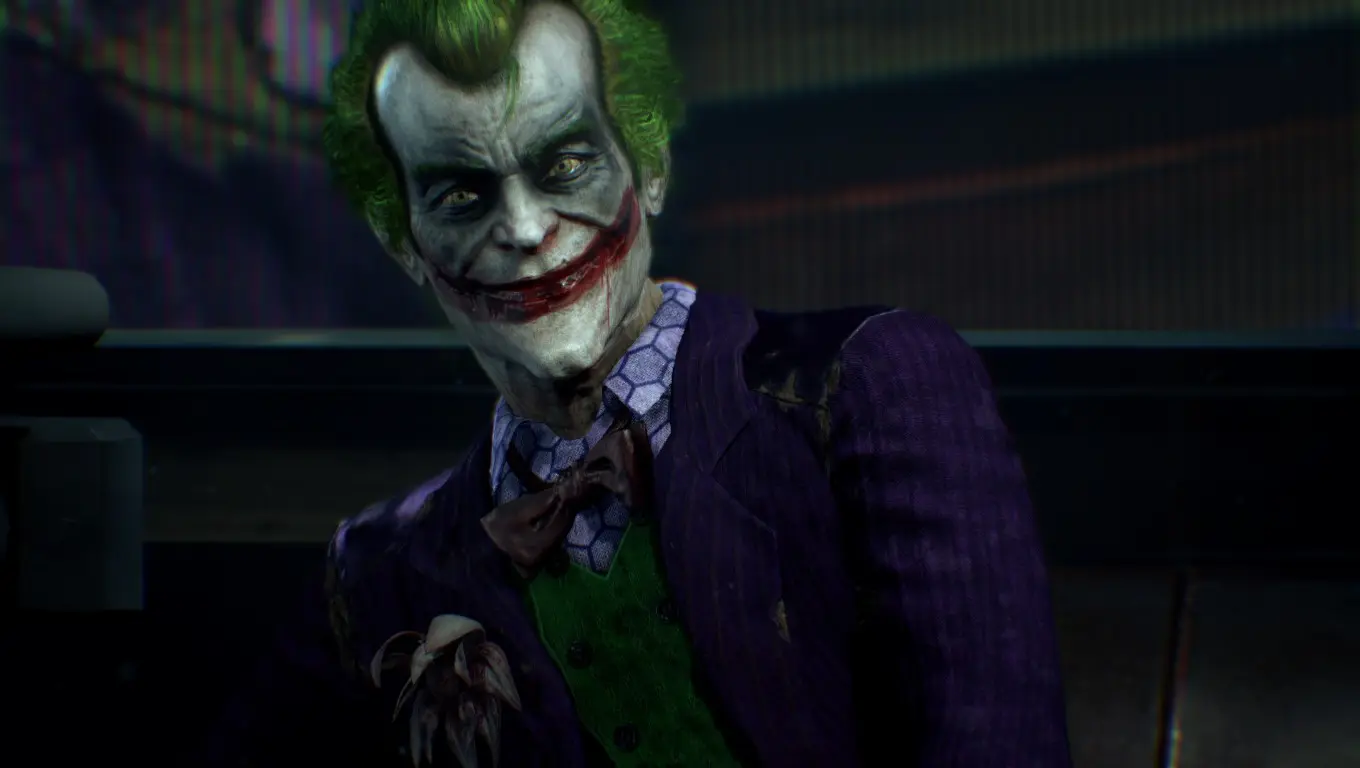 Download Link:
http://www.mediafire.com/file/l87kvvzm7 ... +Final.rar
So I hope with this post here I can encourage the good old mod community to act again.
BECAUSE NOW IT'S POSSIBLE